Info
All of the work on this website is licensed under a Creative Commons Attribution-NonCommercial-NoDerivatives 4.0 International License. You can use the images in the original, uncropped, unaltered state as long as you link back to Marias.World. You are never allowed to say they are yours.
This blog is written solely by me, Maria. I am in no way a trained nail technician or professional and the tips and advice shared by me are based on my own personal experiences. I may accept free products offered for non biased use or review from companies and organizations. All opinions expressed are my own.
Since I am not a trained technician, I get inspiration for my designs from some of the best nail artists I follow on social media. I also get inspiration from pictures taken by my husband who is a photographer. Obviously, my design is not as crisp as the picture bellow 😉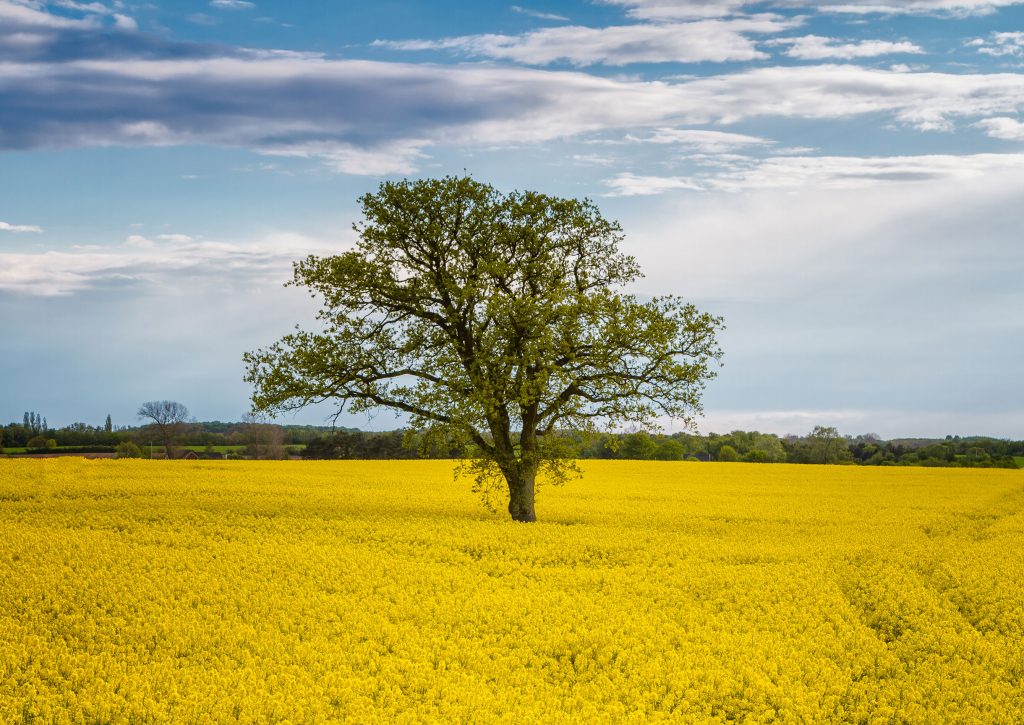 If some of the designs seem familiar, or you feel you need to be credited, please do let me know. I have done nail art for years, and I don't always remember if someone out there has inspired me or not. However, the following nail artists are the ones I follow on social media and admire for their amazing skills and whos techniques I have used on some of my designs:
Yagala S
Tartofraises nail art / Cutenails
Sveta Sanders
CutePolish
My Simple Little Pleasures
You can find the mentioned artists on youtube, instagram etc. I follow them mostly on Youtube since they make amazing tutorials of their designs.