Today I was at a race Festival called Classic Car Race with my husband and father-in-law,  which was held in Aarhus, Denmark. My husband asked me what I was going to do about my nails at 10:30 pm last nigt, and at the same time, he had an actual sketch of the design ready to show me (he drew, very badly I might add, a simple design with a base color and the number 1 in a white circle).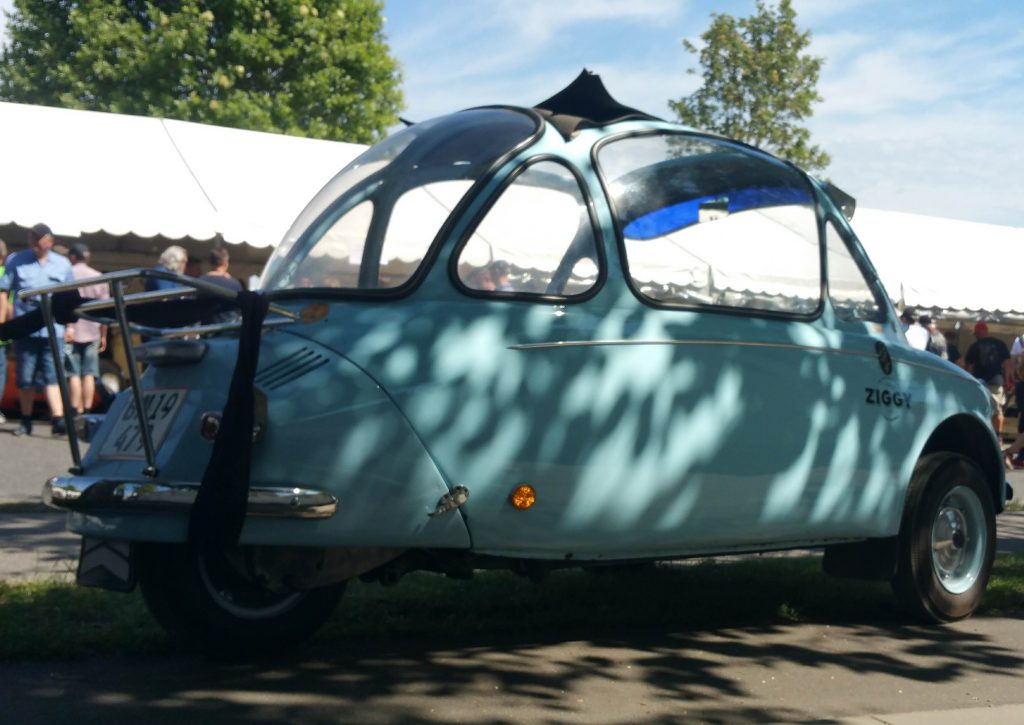 I had my own idea even before my husband started talking about it. I was planning to use black as my base and simply drawing the race track across my nails. For my husbands sake, I decided to do the design he had come up with on my thumb nail. I must admit, am not good at freehand line drawing, when it is not flowers or abstract designs. You can probably tell by how my lines are not crisp and clean. But all in all, I was happy about how it turned out, uneven lines and all 🙂
It took me 3 hours to be finish the design. Mostly because I had to prep my nails first by getting rid of the old polish and then wait for the different layers to dry.
Nail polishes used:
Appeal4 Nail booster – used as base coat
Nicole by OPI – OMB!
OPI – Black Onyx
White acrylic water-based paint
Seche Vite – Fast drying top coat
Ciaté – Mattnificent top coat
Hope you like the design 🙂